Food Safety 4.0 Pure Player
Changing food safety management paradigma
Thrasos provide a unique pure player & industry 4.0 compliant food safety management tool. Thrasos enables to manage and optimize food safety operations by analyzing all impacting parameters through a scientific and 360 methodology. Thrasos deliver for every kind of Food and Beverage processing plant, an optimized and 100% tailormade cleaning program for every single line and process. Thrasos enable processors to anticipate contaminations and control the risk of recalls.
To set worldwide a Food Safety Management ERP for Food & Beverage Processors that is finally cross functional, scientific, predictive and accessible
A software for the food industry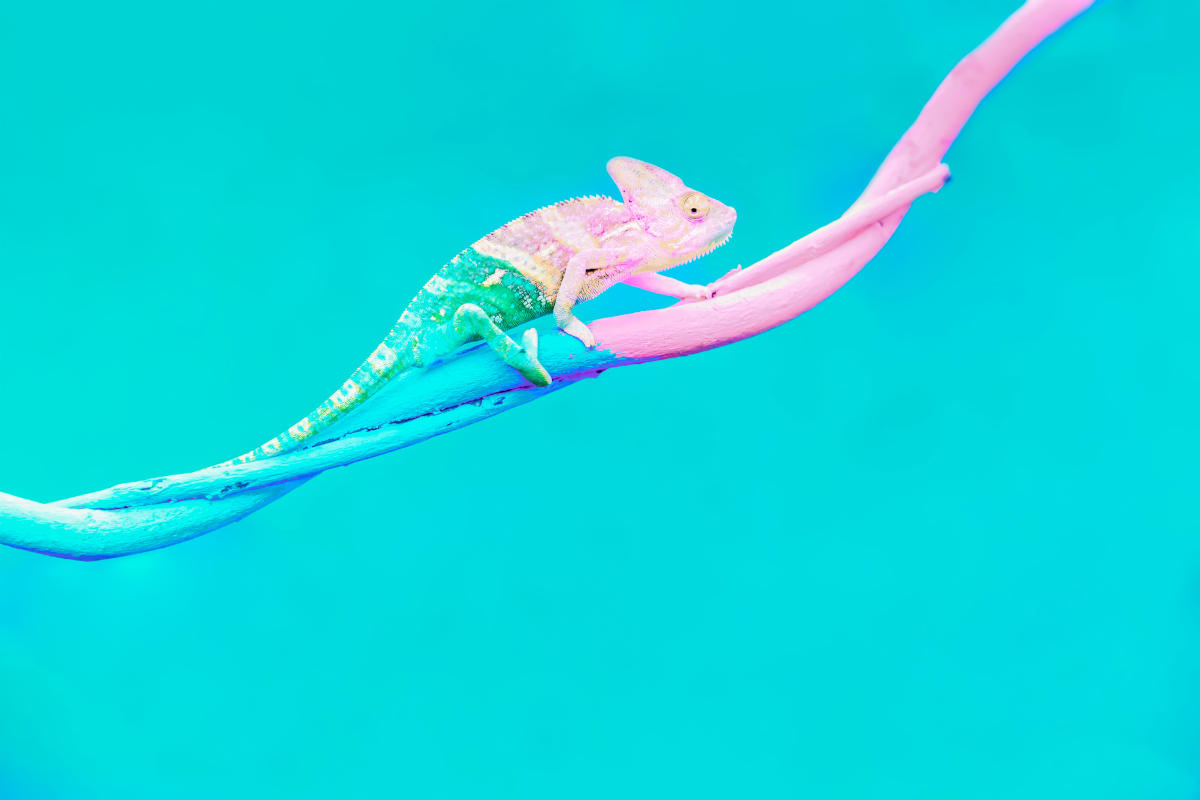 The unique A.I. technology of Thrasos solution enables to track and trace continuously every single cleaning protocole of every single production line in order to perform a tailormade sequence that prevent from bad sanitations and maximize it efficacy.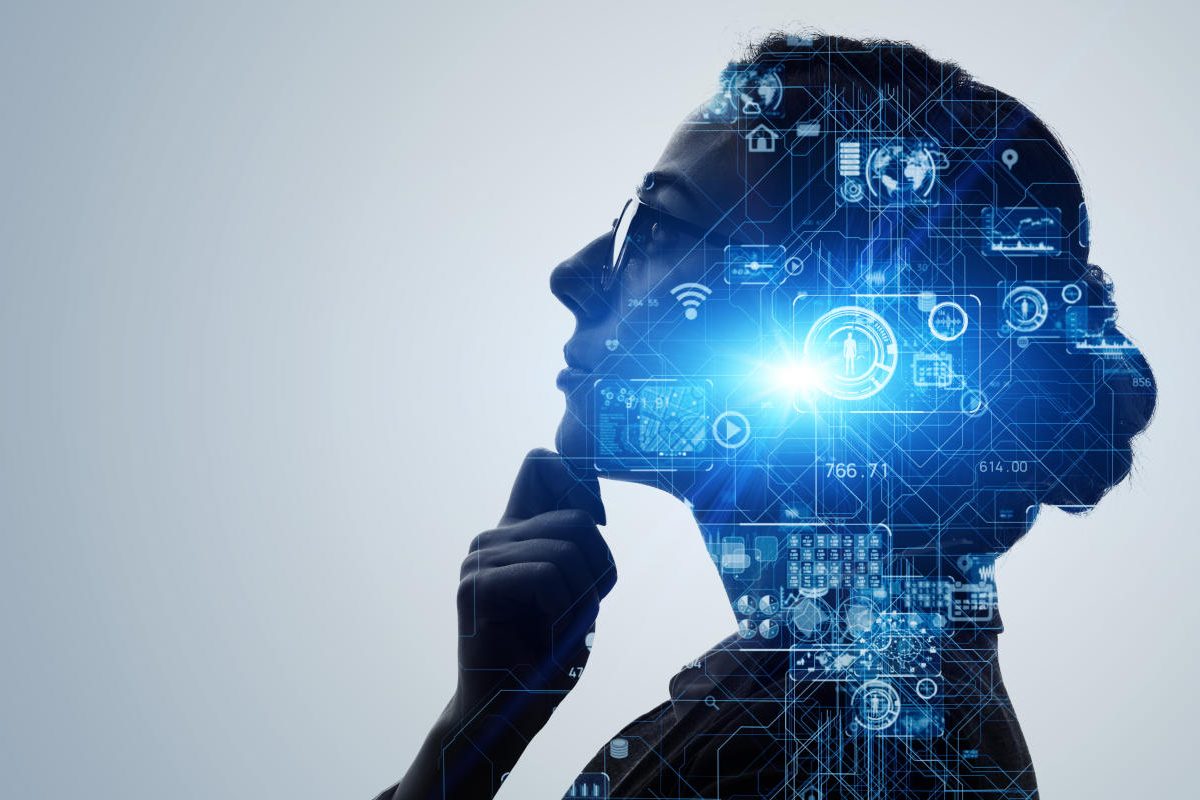 Thanks to its unique Food Safety Management System developed alongside with state-of-the-art Food Research Institute, Thrasos enables to monitor and assess in real time and at a very fine level, the efficacy of cleaning operations. Thrasos guarantee the best momentum to operate the proper sanitation program.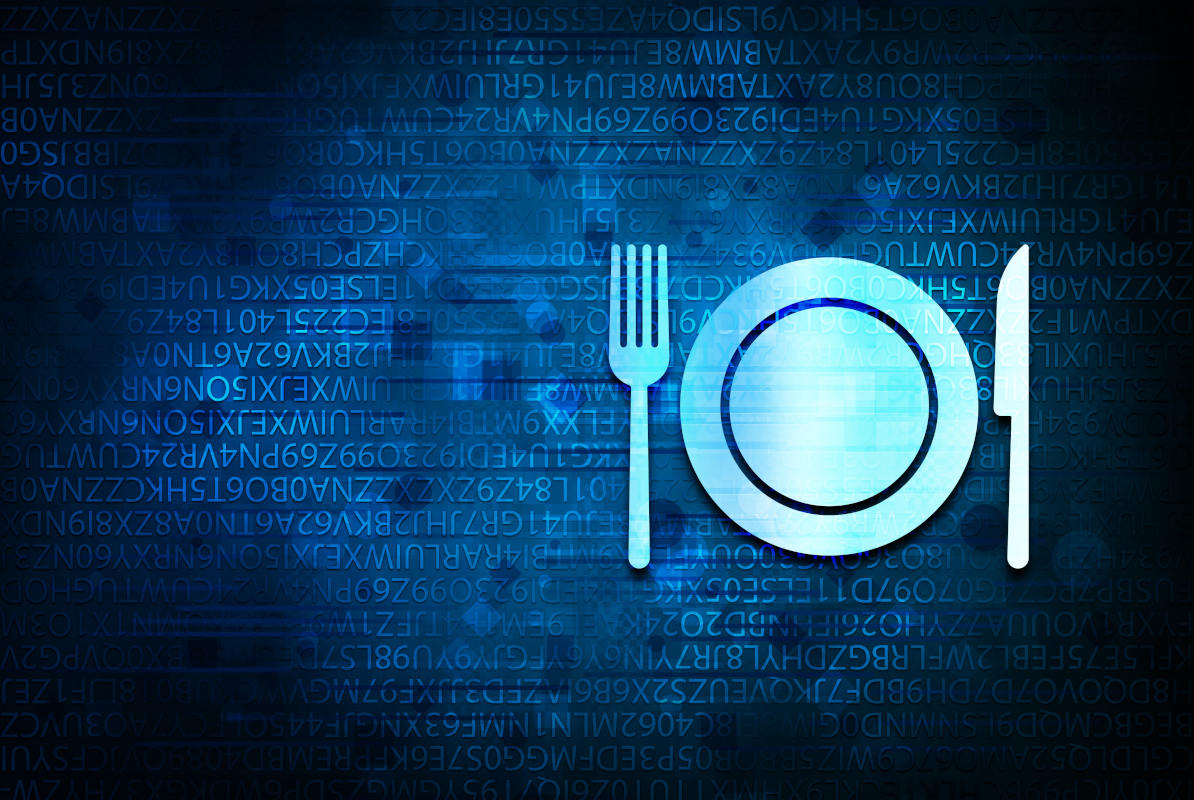 At Thrasos we know how important is to be reactive and efficient when we talk about Food Safety. Thrasos offers a brand new vision of sanitation procedures based on a 360 Food Safety Management System. Thanks to its high speed execution deep learning network, Thrasos is able to analyze a large scale of parameters involved in Food Safety and so validate the compliance of your hygiene procedures.
Our team is at your disposal for a demonstration